- aviation training hub -
engineers keep planes
flying
Welcome to the Hangar
Let Your Dreams Take a Flight
The aviation training hub stands as a distinctive institution within Pakistan, boasting the unique advantage of possessing an in-campus hangar exclusively dedicated to aircraft maintenance engineering students.
This unparalleled resource facilitates a hands-on learning environment, enabling students to gain practical experience and technical expertise. In an industry where precision and skill are paramount, the availability of this hangar ensures that our graduates emerge well-prepared for the challenges of aviation maintenance.
This commitment to excellence underscores our institution's commitment to fostering top-tier aviation professionals and contributing to the advancement of the aviation industry in Pakistan and beyond.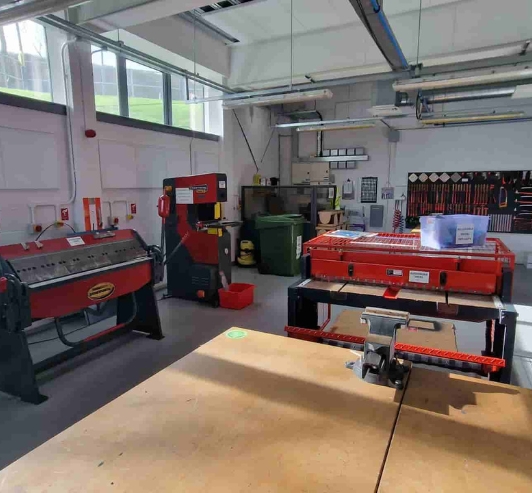 Take a tour of aviation training hub campus
Aviation Training Hub is the only institute, to have its own in-campus hangar facilities according to the international standards of EASA
Explore
new possibilities with us
Aviation Training Hub
Gallery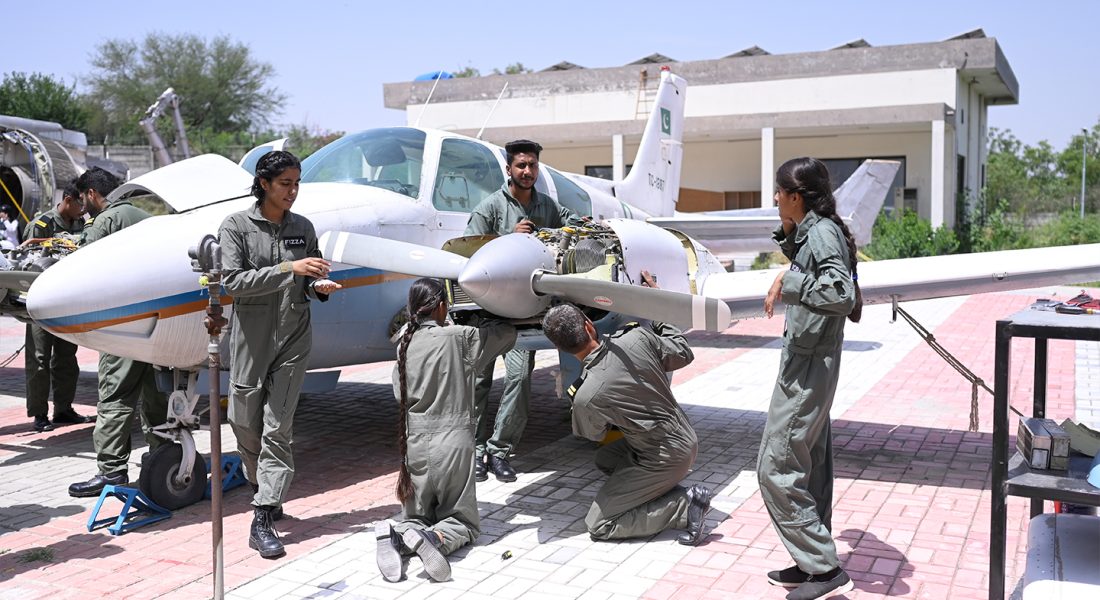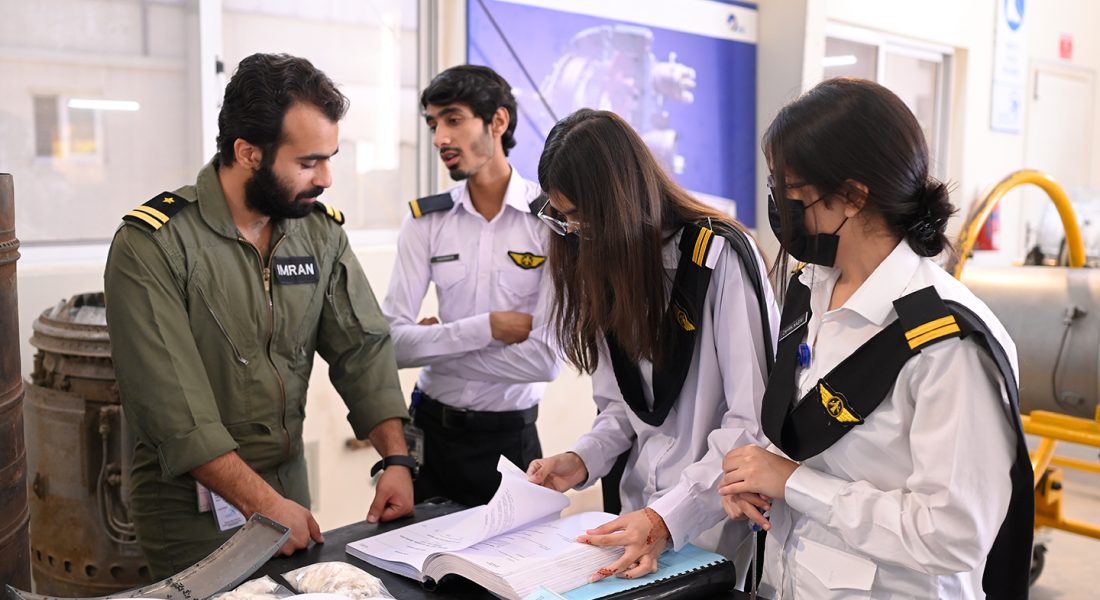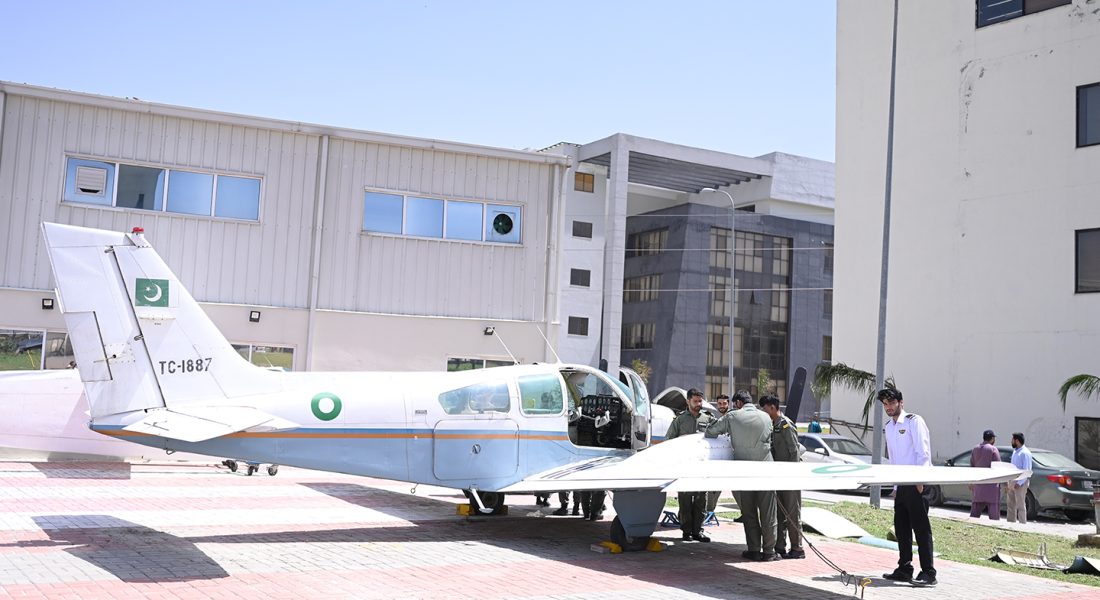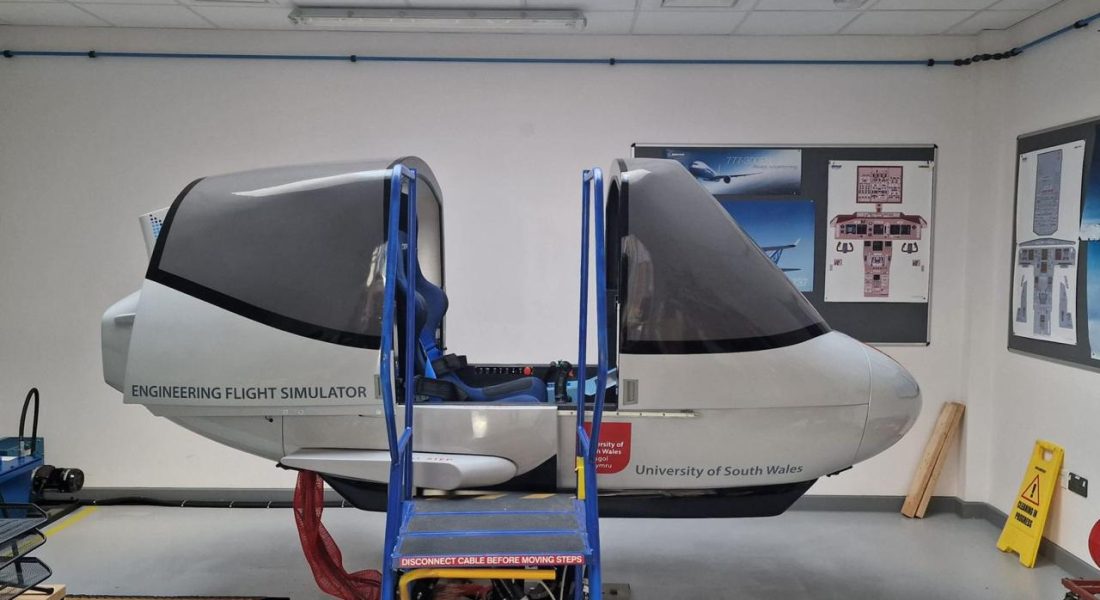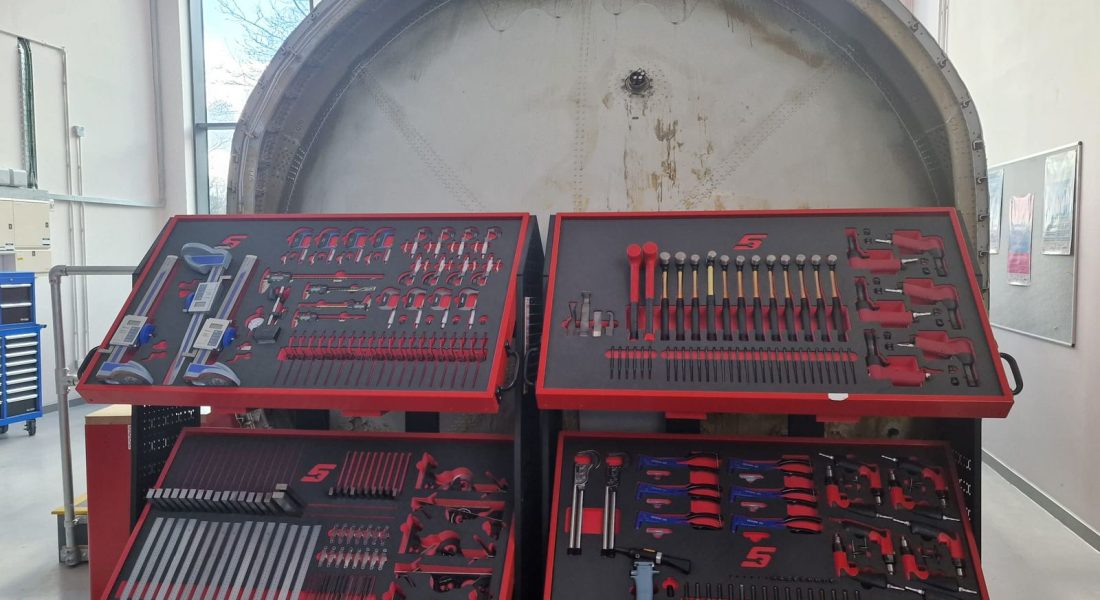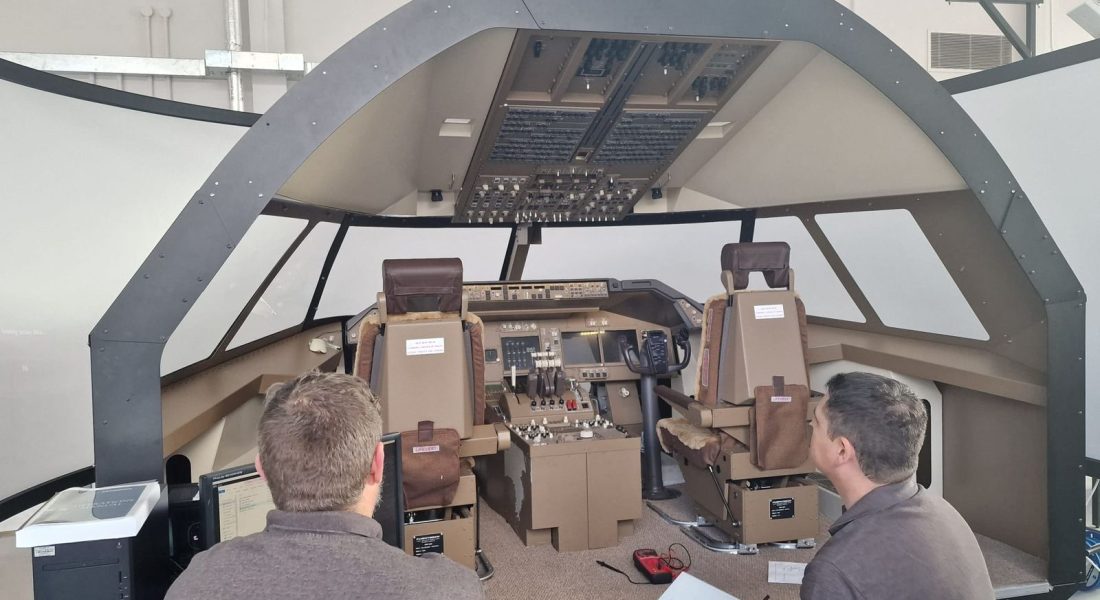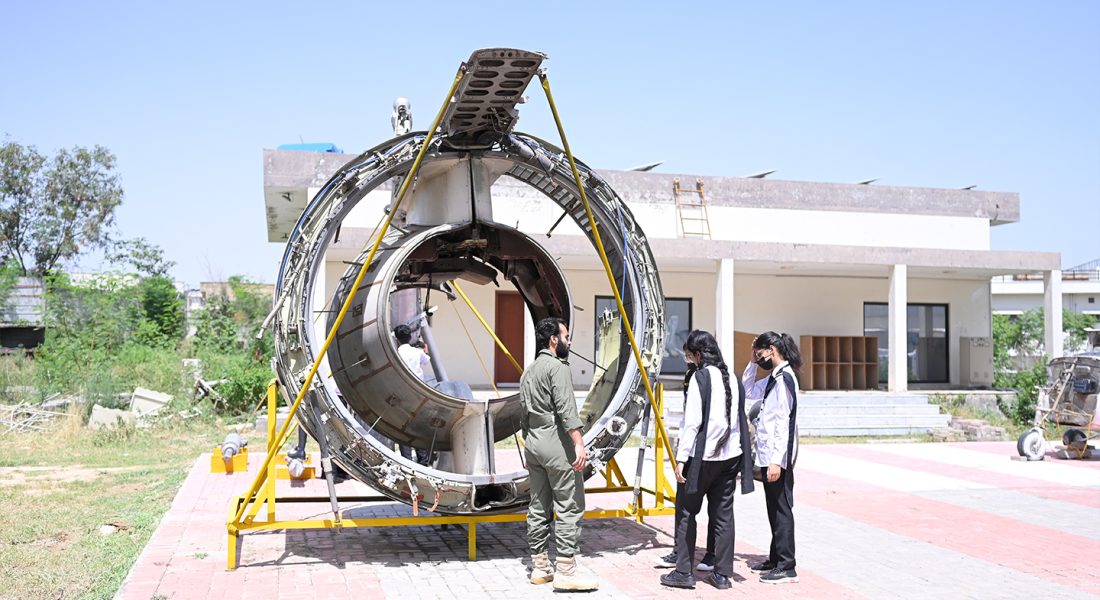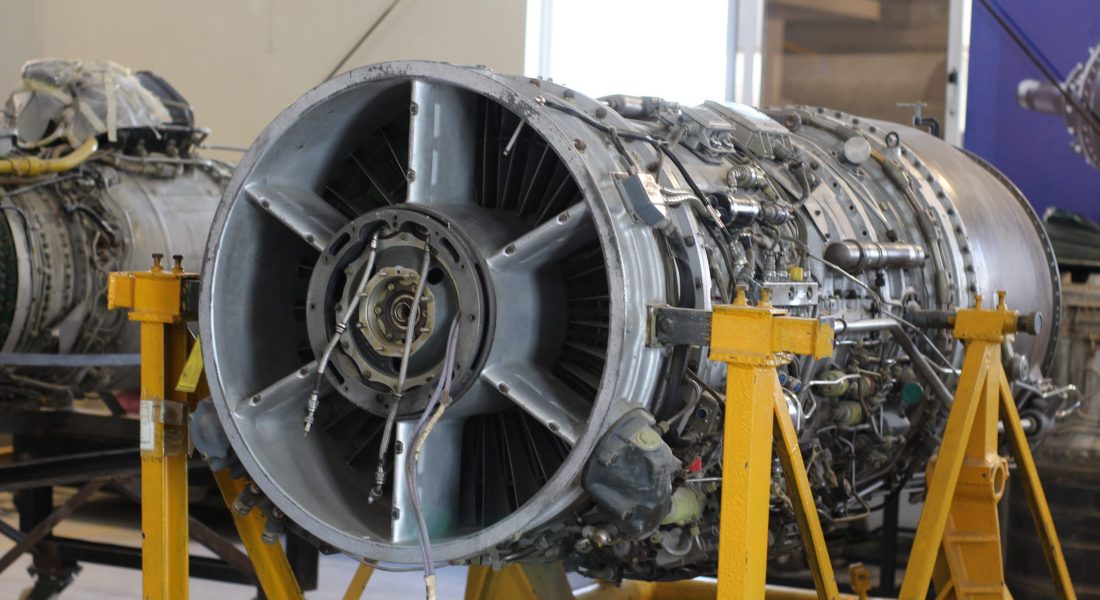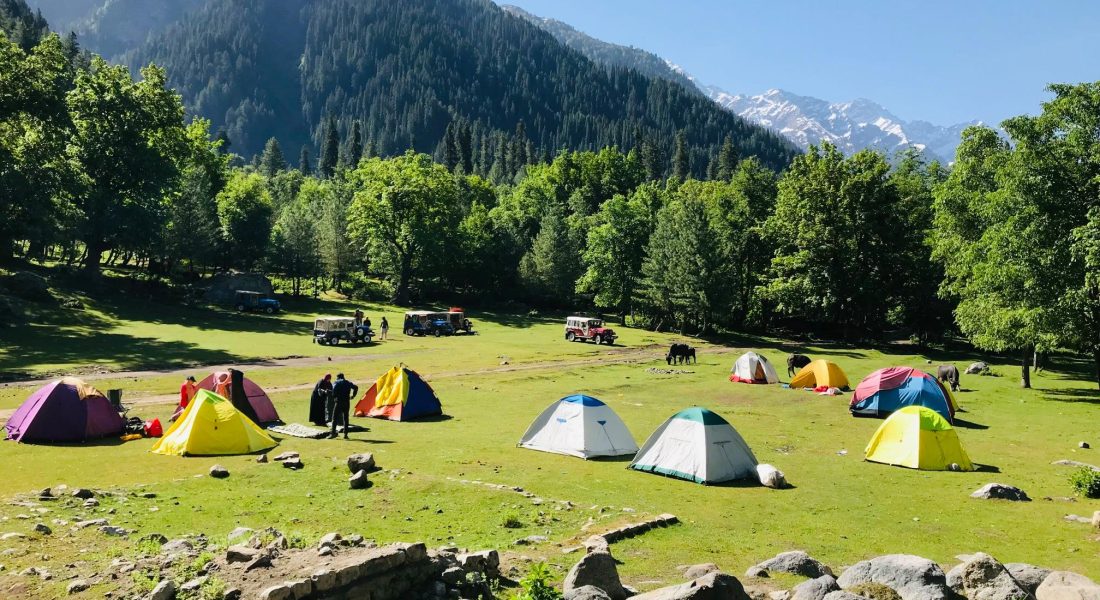 Get In Touch
Engineering Flight Innovations